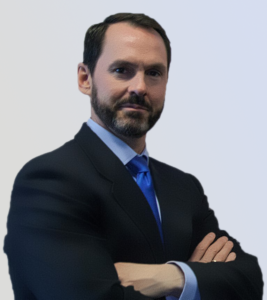 James Kinsella is a serial technology entrepreneur who over the last 30 years developed some of the earliest web- and cloud-based ventures in the US and the European Union.
He is considered a pioneer of web-based digital media including as the Microsoft executive who served as president of
MSNBC
.com in the 1990s. In 2000, James left Microsoft to become Chairman of World Online, where he led the merger of the pan-European ISP in a deal valued at $5.1 billion. From the early 2000s, as Chairman and CEO of
Interoute Communications, Ltd
, James led the restructuring and development of Europe's largest, independent fiber and cloud infrastructure business. Interoute was sold in 2018 for $2.3 billion.
Prior to launching his first tech start up in 1990, James worked as a journalist for several US media companies, including the Los Angeles Herald Examiner and Time, Inc. He is also the author of the book Covering the Plague, an award-winning investigation into how the media and medical experts failed to respond to the AIDS epidemic in its early years.
He is a founder and partner in D4. James earned a BA from Haverford College.

Read more...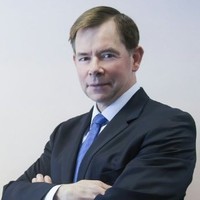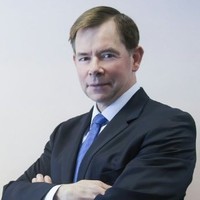 Robert McNeal has more than 35 years of experience in tech, from leading engineering projects to running successful cloud-based enterprises.
He has headed Corporate Strategy, Business Development and M&A at two pan-European companies, where he helped architect and execute the consolidation of the independent ISP market that resulted in a $5.1 billion merger. For more than 16 years, he served as Vice Chairman of Interoute Communications, Ltd., headquartered in London. Robert helped to build Interoute into the European Union's largest, independent fiber and cloud infrastructure business, with operations in more than 38 countries. Interoute was sold in 2018 for $2.3 billion.
Before his pan-European ventures, he founded and sold two information services companies and had successfully turned around a third in the US. He also helped drive the media conglomerate Time Warner's early Web-based business efforts.
He is a founder and partner in D4.
Robert served as a jet pilot in the U.S. Air Force. He earned a BS in Physics from the United States Air Force Academy, an MS in Electrical Engineering from Syracuse University while flying for the Air Force, and an MBA from The Wharton School, the University of Pennsylvania.

Read more...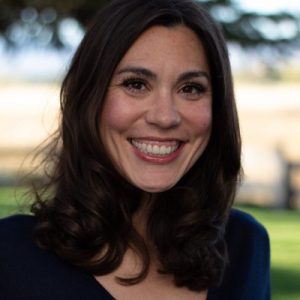 Kelly Coyne is a venture capitalist with C-suite operational experience in both B2B and B2C companies.
Before joining D4 Investments, Kelly was the founder and managing partner of Grit Ventures, an early-stage fund focused on Artificial Intelligence and Robotics. She has served as a full time and interim executive at many early-stage hardware, consumer and AI companies.
As an executive, she has helped grow multiple start-ups from conception to over $100M valuations by developing and leading go-to-market strategies. Kelly has driven successful product launches, including identifying the right markets for new companies' products.
She focuses on helping to build the legal cannabis market and the emerging psychedelic and alternative substances industry.
Kelly is a partner at D4. She earned her BS from University Colorado (Boulder) and an MBA from Oxford University.
Read more...